Fur & Leather Experts in Kentucky
Welcome to Yudofsky, a pillar of luxury in Louisville for over 95 years. Our commitment remains to serve the community and beyond with credibility and quality providing outstanding, personalized customer service - knowledgeable, courteous and timely - before, during and after your purchase. These values have guided our actions since 1925.

Yudofsky Fur & Leather features Kentucky's largest selection of fine furs, leathers, shearlings, cashmere garments and unique accessories. It is one of the country's finest fur and leather businesses.
We are located in Louisville, Kentucky, but thanks to our assortment and the way of doing business we have customers nationwide. We feel very fortunated about it!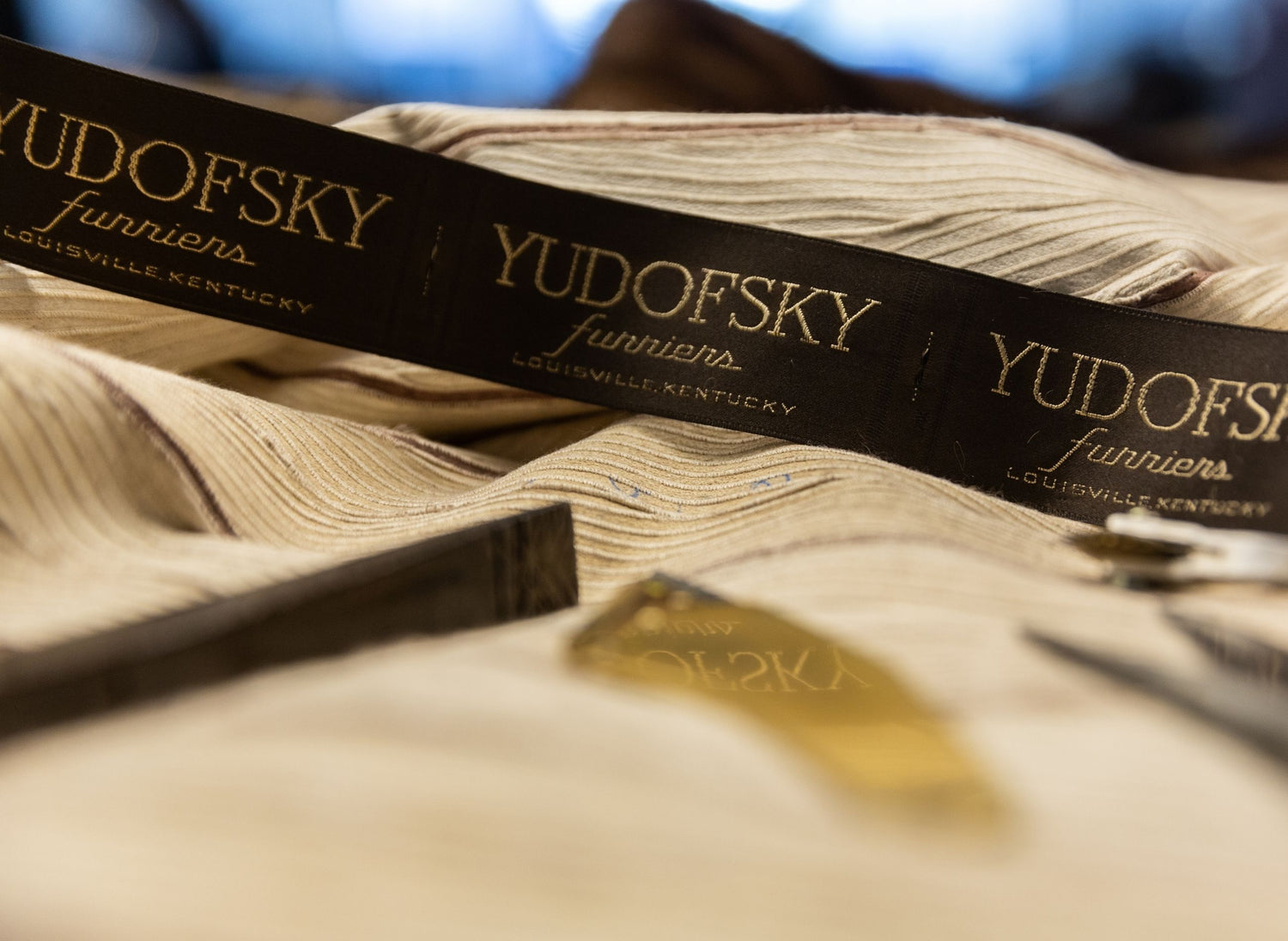 Yudofsky's continued commitment is to bring you closer to the world of luxury wear of a superior quality while providing you with some of the best pieces in fur and leather fashion. Offering expertise of true craftsmanship of our master furrier as well as a comprehensive fur and leather care / services in-house we are dedicated to your at most experience and satisfaction.
Our large collection of fine luxury garments includes fur coats for women and men, leather jackets, shearling, capes, ponchos stoles as well as a wide variety of luxury fur accessories including hats, collars, earmuffs, headbands, gloves, scarfs, etc.
We welcome you to learn more and discover everything we do... check out our services.